Corsica Studios
Sat 31.12.22

2100—0600
A certified selection of RS friends and family, but unannounced as always!
As always we're sending off the year in style at Corsica with a whole host of most loved friends, family and legends on the decks!
We're particularly pleased with this lineup, it might just be one of our best to date.. ;)
NYE sells out in advance every year so do yourself a favour and get yourself a sure thing booked for the big night!!
Ticket sales guarantee entry before 12. After that, we will make some door sales if room allows, but best not to leave it to chance! After midnight ticket holders have to queue with payers to get in, so get down early to join us for the countdown!
THE DEAL
Advance Tickets from £10
A (very slim) handful on the door for the fence sitters... as always, get down early to avoid the queue.
TWO RULES
1. Be nice
2. No photos on the dance floor plz... (take them outside before u get in )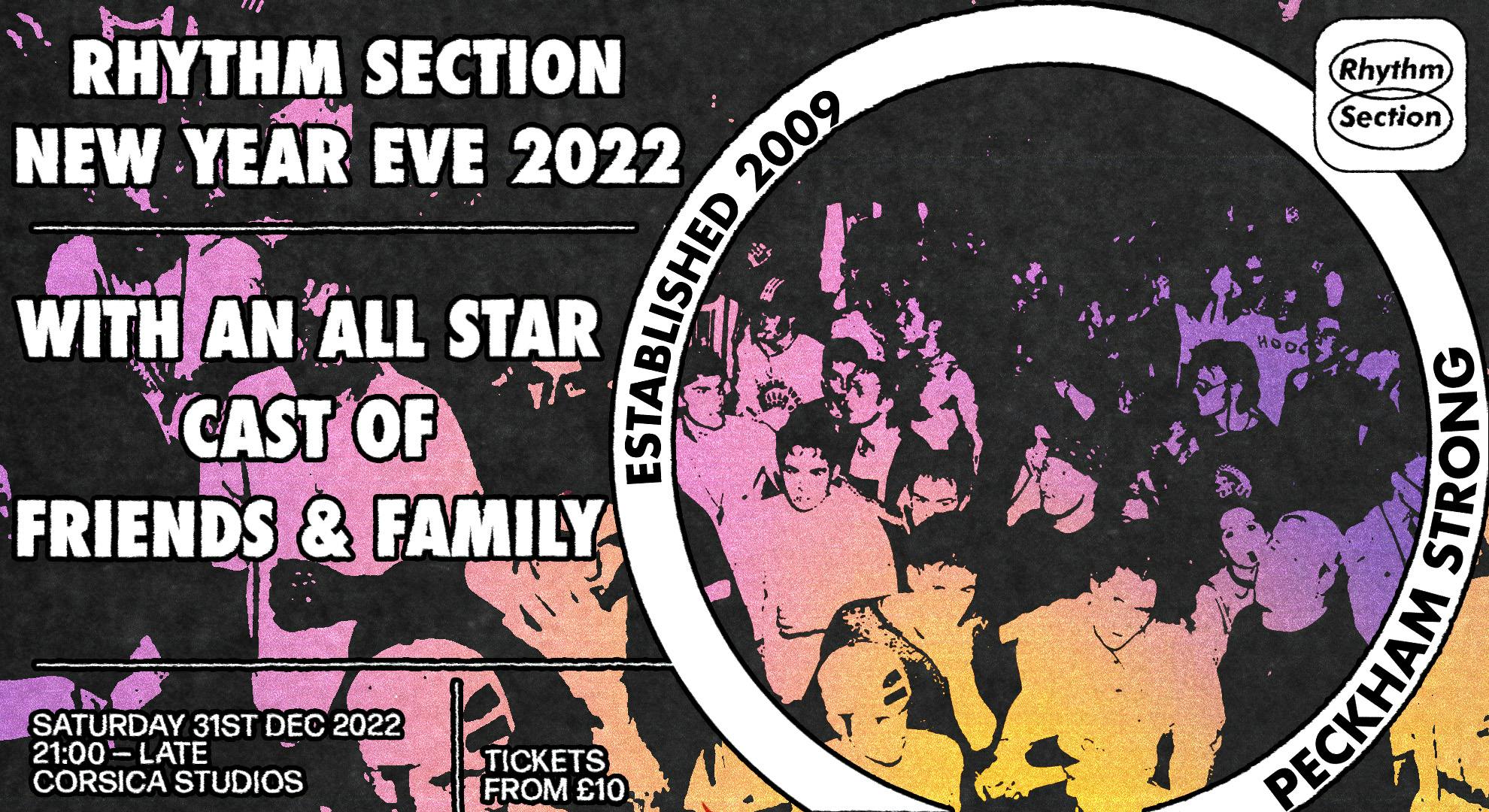 Early bird

£10

1st release

£15

2nd release

£20

3rd release

£25

Final Release

£30
Buy Tickets